Siding Installation & Custom Trim
Vinyl Siding

Choosing vinyl is an easy way to keep your home looking great & maintenance free.
More Info: 
Call:  (716) 284-1322 
OR   
Contact Us
Embedded Color

Vinyl siding embeds color into the panels so the finish does not show scratches. Vinyl siding, unlike aluminum or wood, will not dent, flake or peel.
Easy to take care of, you can keep your vinyl siding clean and vibrant through a simple wash with soap and water.
Wide Variety: 
Vinyl siding comes in a wide variety of panels, textures, and colors. Along with a wide selection of color matched accessories and trim, you can create the look that is right for your home.  Our installers are certified vinyl carpenters.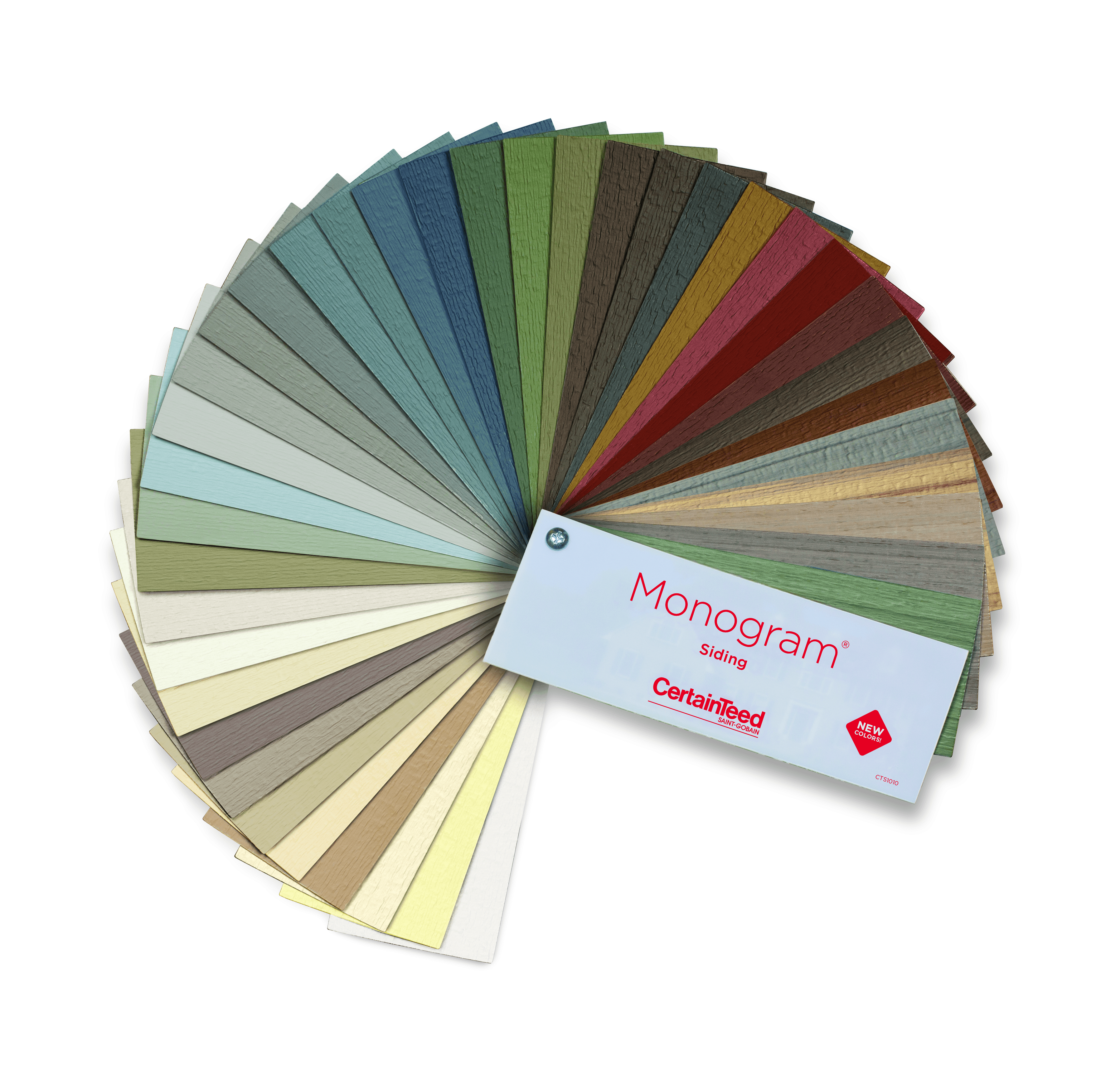 Roofing
We're dedicated to excellence and precision – two things that have taken us far in the industry. We pride ourselves on our work, and we do whatever it takes to get the job done.